About Us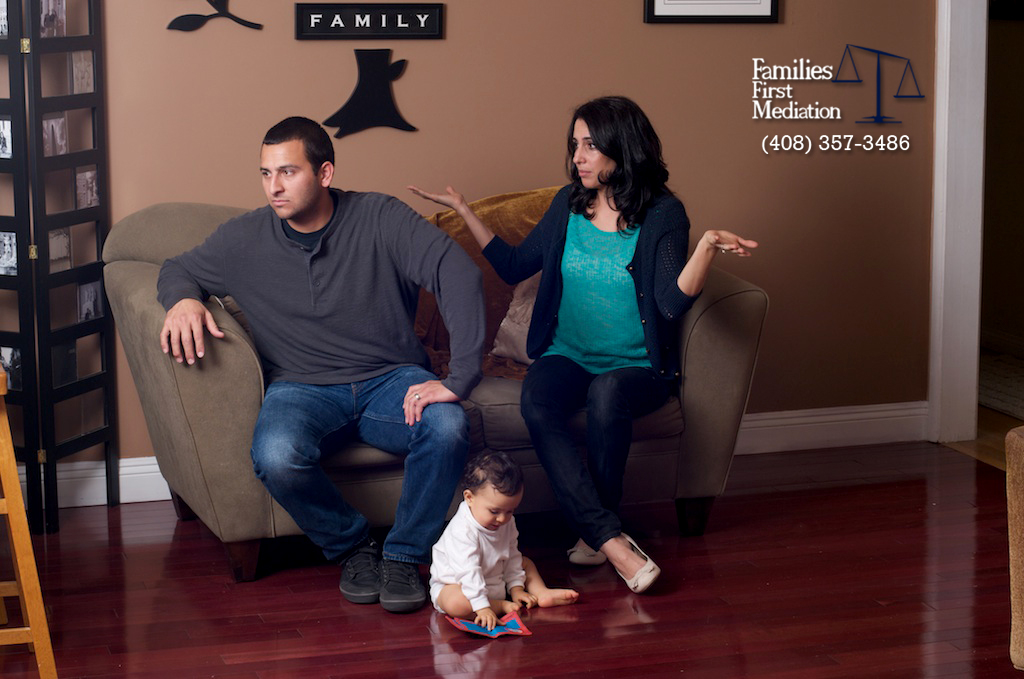 Are you stressed out about a pending divorce, legal separation or custody matter. You might be wondering what process to choose? How does the process start? How much will it cost? Am I going to get a fair deal? And most importantly, will my children be okay?
Now, you can take a deep breath. You have found the right place. Dina Haddad, Esq., LL.M., has established a winning formula for mediations that results in her cases ending in long-lasting settlements with very satisfied clients. That includes you! Call us now at 408-357-3486 or use our contact form to email us. 
Dina took the additional time, not only to complete her rigorous law program, but to receive very extensive and professional mediation training, obtaining an Masters in Law in Alternate Dispute Resolution from the premier Straus Institute for Dispute Resolution. In 2013, Straus was ranked the number one dispute resolution program by U.S. News and World Report for the ninth consecutive year. Very few mediators, particularly in family law, have this unique training.
She has practiced family law in both Southern and Northern California, at some of the most prestigious law firms. Her mission is make A-class services available to clients at all socio-economic levels by providing her commitment to excellence at a fraction of the cost of traditional divorce options. We have structured our mediations to assist those with both short-term marriages and long-term marriages; those with children and those without. 
Dina received her J.D. from University of California, Hastings College of the Law, a top tier law school, and her undergraduate degree from the highly acclaimed University of California, Los Angeles.
Dina sits as a Judge Pro Tempore for the Personal Property Arbitration in Santa Clara County and is a family law mediator for the Agency for Dispute Resolution (ADR), a premier provider of private dispute resolution services with a selective panel of neutrals. More information about ADR can be found at: www.agencydr.com. She frequently publishes about divorce and mediation. You can see some of her related work at our articles section, or our featured instructional videos here.
If you are concerned, worried, or confused by the process. Look no further. Dina can help you end the nightmare. With her easy and quick approach, you can be done sooner than you think!
Call us at 408-357-3486 or use our 

Contact Form

 to schedule an appointment
Experienced Mediation in the Following Areas:
Divorce
Faith-Based Divorce
Legal Separation
Paternity
Child Custody

Child Support
Spousal Support
Mediation Consulting
Settlement Conferences
We Have Experience Working with:
Custody Evaluators
Therapists
Forensic Accountants

Attorneys
Settlement Officers
Child Protective Services
Child Abuse and Rape Crisis Centers