Welcome to Families First Mediation. You have found the right place. We established a winning formula for you to successfully mediate your divorce, resulting in long-lasting settlements and happy clients. You can be done sooner than you think!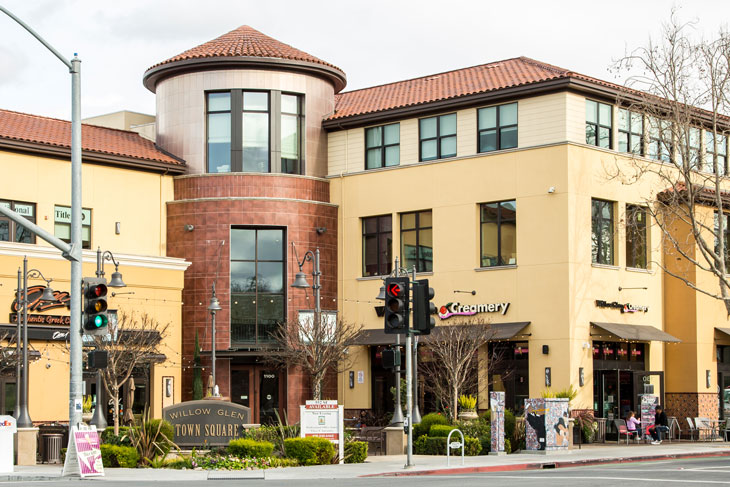 Experienced Mediation in the Following Areas:
Divorce
Faith-Based Divorce
Legal Separation
Paternity
Child Custody
Child Support
Spousal Support
Mediation Consulting
Settlement Conference

s
We Have Experience Working with:
Therapists
Custody Evaluators
Attorneys
Settlement Officers
Child Protective Services
Child Abuse and Rape Crisis Centers
Forensic Accountants
Our Team:
Esq., LLM
Dina is the founder and principal of Simple Mediated Divorce. Her mission is make A-class services available to clients at all socio-economic levels by providing her commitment to excellence at a fraction of the cost of traditional divorce options.
She has practiced family law in both Southern and Northern California, at some of the most prestigious law firms. She completed post-doctorate law degree in mediation, a Masters in Law in Alternate Dispute Resolution from the premier Straus Institute for Dispute Resolution. For more than 9 consecutive years, Straus was ranked the number one dispute resolution program by U.S. News and World Report. Straus received this honor again for 2018. Very few mediators, particularly in family law, have this unique training.
Dina received her J.D. from University of California, Hastings College of the Law, a top tier law school, and her undergraduate degree from the highly acclaimed University of California, Los Angeles.
Dina sits as a Judge Pro Tempore for the Personal Property Arbitration in Santa Clara County and is a family law mediator for the Agency for Dispute Resolution (ADR), a premier provider of private dispute resolution services with a selective panel of neutrals. She frequently publishes about divorce and mediation. You can find those articles at Families First Mediation.
Dina is a proud mother of twin boys and happily married to her husband, who is a marriage and family therapist.
Esq.
Natalie Macias is one of our attorney mediators. Prior to joining Simple Mediated Divorce, Ms. Macias practiced with attorneys at a reputable family law mediation firm in the Bay Area assisting clients with divorce mediation. Ms. Macias also has experience as a family law litigator and previously worked as a litigation associate at a well-known, high-asset family law firm in San Jose, California, handling a wide range of issues including: mediation, dissolution, property characterization and division, child custody and visitation, support, and high-asset matters.
A graduate of UC Hastings College of the Law, Natalie first developed an interest and passion for arbitration and mediation through courses in law school including during her internship with the National Football League in New York, where she worked for Management Council. Natalie understands the value of mediation—especially in the context of divorce and custody—and strives to provide clients with a structured collaborative environment that can be achieved through a litigation-free process. In her free time, Natalie enjoys spending time with her husband, infant son and bulldog.
Deborah Yamashiro joined Families First Mediation in September 2016. She has over 14 years of family law experience working as a paralegal and has worked for several well-known law firms in the Bay Area. She holds a Bachelor's degree in Paralegal Studies as well as an AA Paralegal degree from De Anza College.
Prior to moving to the United States, Deborah worked in London's West End for several law firms before opening a Montessori pre-school nursery in her local village. In her free time, she enjoys spending time with her husband, three children, and grandchildren. Her hobbies include dancing, working out at the gym, hiking, reading and traveling.