Welcome to Families First Mediation. You have found the right place. We established a winning formula for you to successfully mediate your divorce, resulting in long-lasting settlements and happy clients. You can be done sooner than you think!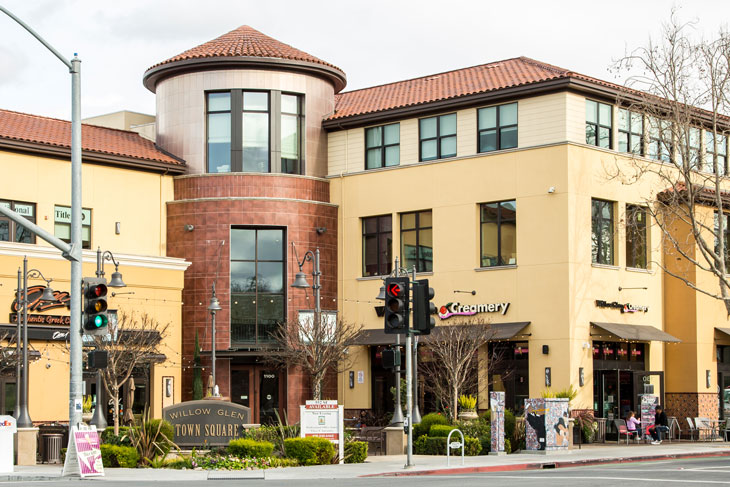 Experienced Mediation in the Following Areas:
Divorce
Faith-Based Divorce
Legal Separation
Paternity
Child Custody
Child Support
Spousal Support
Mediation Consulting
Settlement Conference

s
We Have Experience Working with:
Therapists
Custody Evaluators
Attorneys
Settlement Officers
Child Protective Services
Child Abuse and Rape Crisis Centers
Forensic Accountants
Our Team:
Principal Attorney-Mediator
Dina is the founder and principal of Families First Mediation. Her mission is make A-class services available to clients at all socio-economic levels by providing her commitment to excellence at a fraction of the cost of traditional divorce options.
She has practiced family law in both Southern and Northern California, at some of the most prestigious law firms. She completed post-doctorate law degree in mediation, a Masters in Law in Alternate Dispute Resolution from the premier Straus Institute for Dispute Resolution. For more than 9 consecutive years, Straus was ranked the number one dispute resolution program by U.S. News and World Report. Straus received this honor again for 2018. Very few mediators, particularly in family law, have this unique training.
Dina received her J.D. from University of California, Hastings College of the Law, a top tier law school, and her undergraduate degree from the highly acclaimed University of California, Los Angeles.
Dina sits as a Judge Pro Tempore for the Personal Property Arbitration in Santa Clara County and is a family law mediator for the Agency for Dispute Resolution (ADR), a premier provider of private dispute resolution services with a selective panel of neutrals. She frequently publishes about divorce and mediation. You can find those articles at Families First Mediation.
Dina is a proud mother of twin boys and happily married to her husband, who is a marriage and family therapist.
Attorney-Mediator
Samira Amato is a highly experienced and excellent family law attorney mediator. Samira has many years of experience in the courtroom and is trained in the highest standards of trial advocacy. She brings that tradition of excellence to the private mediation. Samira entered the legal practice to provide solutions in difficult situations.
After graduating with honors from University of California at Berkeley, Samira joined the Peace Corps to contribute to the global community. Upon her return, she earned her Juris Doctorate from Santa Clara University School of Law with a specialization in Intellectual Property. She subsequently clerked for Judge Katherine Lucero of the Superior Court of California County of Santa Clara. Samira Amato has been practicing family law since 2003.
Case Manager and Paralegal
Deborah Yamashiro joined Families First Mediation in September 2016. She has over 14 years of family law experience working as a paralegal and has worked for several well-known law firms in the Bay Area. She holds a Bachelor's degree in Paralegal Studies as well as an AA Paralegal degree from De Anza College.
Prior to moving to the United States, Deborah worked in London's West End for several law firms before opening a Montessori pre-school nursery in her local village. In her free time, she enjoys spending time with her husband, three children, and grandchildren. Her hobbies include dancing, working out at the gym, hiking, reading and traveling.
Case Manager & Legal Assistant
Katherine joined Families First Mediation in 2023. She holds a bachelor's degree in Social Science and a Political Science minor. She also has a Paralegal Certificate from DeAnza College. Katherine enjoys being part of Families First Mediation team and providing services that make a difference in your lives.
Katherine enjoys reading, playing tennis with a local tennis team, and working out. Katherine and her husband have five children. They keep active as a family hiking, doing outdoor activities and vacationing together.
Katherine continues to be very involved in her children's schools and the local school district, both as a volunteer and substitute teacher.