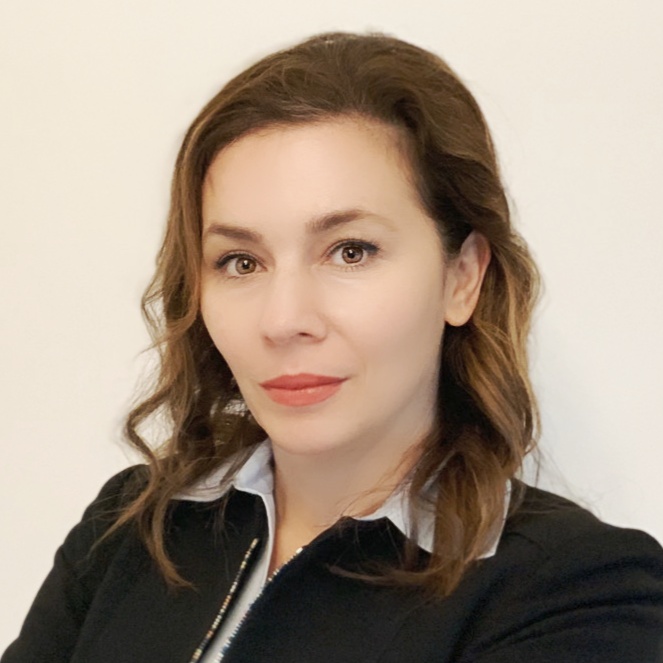 With two decades of legal practice, Samira provides our clients creative solutions that last. She has a fair but relaxed style, making it easy to work with her to finish your case. With many interrelated practice areas, including patent, employment law, and divorce litigation, she helps our couples consider all aspects of their agreement so it suits them well.
Thank you Samira for providing quality divorce mediation services to the Bay Area.
"Samira and Deborah are organized, professional, empathetic, knowledgeable, and efficient. They made the process simple and clear, ensuring both parties were satisfied...always being neutral."
Andres
"Samira was very knowledgeable and empathetic to both sides...I also appreciated her honesty and input as we went through each section of our divorce. In addition, our divorce was finalized in less than 6 months, which was very impressive!..."
Crystal
Families First Mediation Process
If you are concerned, worried, or confused by the process, look no further. With our easy but professional approach, you can be done sooner than you think.
Divorce Mediation is proven as the most effective approach for divorce. You stay in control of your divorce case and you make the decisions for you and your family, not a judge or lawyer. You also save money, paying for one impartial professional rather than multiple professionals with differing goals. Also, mediation takes far less time than any of the other available options.
We believe anyone can successfully mediate their divorce or legal separation. In fact, statistics show children do much better when parents mediate. We provide a customized process that allows couples to move quickly and successfully through their divorce process. We provide the legal knowledge you need to make the right decisions for you and your family. We take the complexity of divorce and make it simple.
Our mediation sessions are virtual. Prior to the Covid-19 pandemic, we offered virtual sessions and relied heavily on technology to offer the best services to our clients and keep their costs down. We rely on secure methods to share documents, online calendaring, electronic payment options and other useful integrations. Unlike other divorce practices, you won't find charges on your invoice for us to file or print your documents to paper.
See what we've been able to do for others like you.