Are you considering a divorce or legal separation, live in Ca, and don't know which to choose? We can help you make the right decision for you. We are in San Jose, Ca and help couples both with legal separation and divorce. Let's start with learning more about legal separation in California in this article.
What is Legal Separation?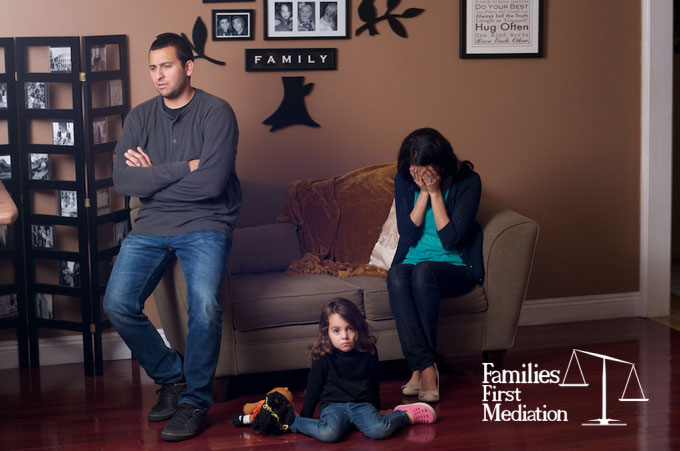 Although the process for a divorce and legal separation is similar, a legal separation is very different. A divorce ends your marriage. A legal separation does not. If you are legally separated, you cannot remarry. You can file for a legal separation and later request a divorce. You do not give up your right to a divorce because you request a legal separation or are legally separated.
Watch our video "Choosing Legal Separation in San Jose  Ca."
Legal Separation vs. Divorce
Find out more about legal separation vs divorce here. We explain the differences between legal separation and divorce in more detail. Keep in mind, the legal process and divorce process are the same. Selecting legal separation over divorce, is as simple as selecting legal separation on the Petition for Dissolution of Marriage, Legal Separation or Nullity of Marriage or on the Response and Request for Dissolution of Marriage, Legal Separation or Nullity of Marriage. If both you want a legal separation, both you and your spouse must select legal separation on the Petition and Response forms.
Why file for a Legal Separation?
A legal separation is for couples that do not want to get divorced but may want to formally change the responsibilities and obligations that are between spouses by separating. Some of these reasons include:
Terminating community property rights

Protecting oneself from personal liability for the other spouse's future debts

Emotional and physical separation

Religious reasons
Who can file for Legal Separation in San Jose? You do not need to meet California's residency requirement to file for a legal separation. If you file for a legal separation, you may later be able to file an amended petition to ask the Court for a divorce-after you meet the residency requirements. In a legal separation case, you can ask the judge for orders like child support, spousal support, partner support, custody and visitation, domestic violence restraining orders, or any other orders you can get with a divorce case. I want to save my marriage. Should I file for legal separation?: Often, a spouse will feel emotionally and financially threatened in his or her marriage, but still have hope that the marriage can be saved. For many, this hope is grounded in the principal that marriage is for life. For Christians and other religious beliefs, divorce is either not an option or, at most, last resort. For these individuals, a San Jose legal separation might be the vehicle he or she needs to protect his or her legal rights while the couple works on their marriage. At Families First Mediation, we encourage couples that want to be reconciled to be in intensive marriage therapy. These couples can still pursue a legal separation while in marriage therapy. In fact, they may need to still pursue a legal separation because of the financial and custody issues at risk. We can help you determine the best route for you, whether a legal separation San Jose, a divorce, or a mixture. Call us today and see if we can help guide you in the right direction.