Complete Your Divorce For A Flat Fee!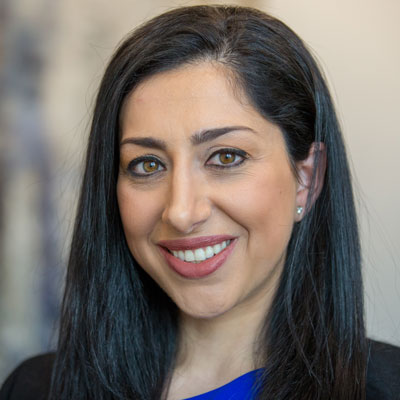 As a divorce attorney, I know how expensive divorce can be. In the past, if you couldn't afford it, you were out of luck. Now, you can mediate with an attorney for a fraction of the cost.
Finish your divorce quickly
Use a divorce professional
Pay a flat fee
Take Our Qualification Test
Take our qualification test now to see if that is you! From there, you can set up your free consultation and get started right away.